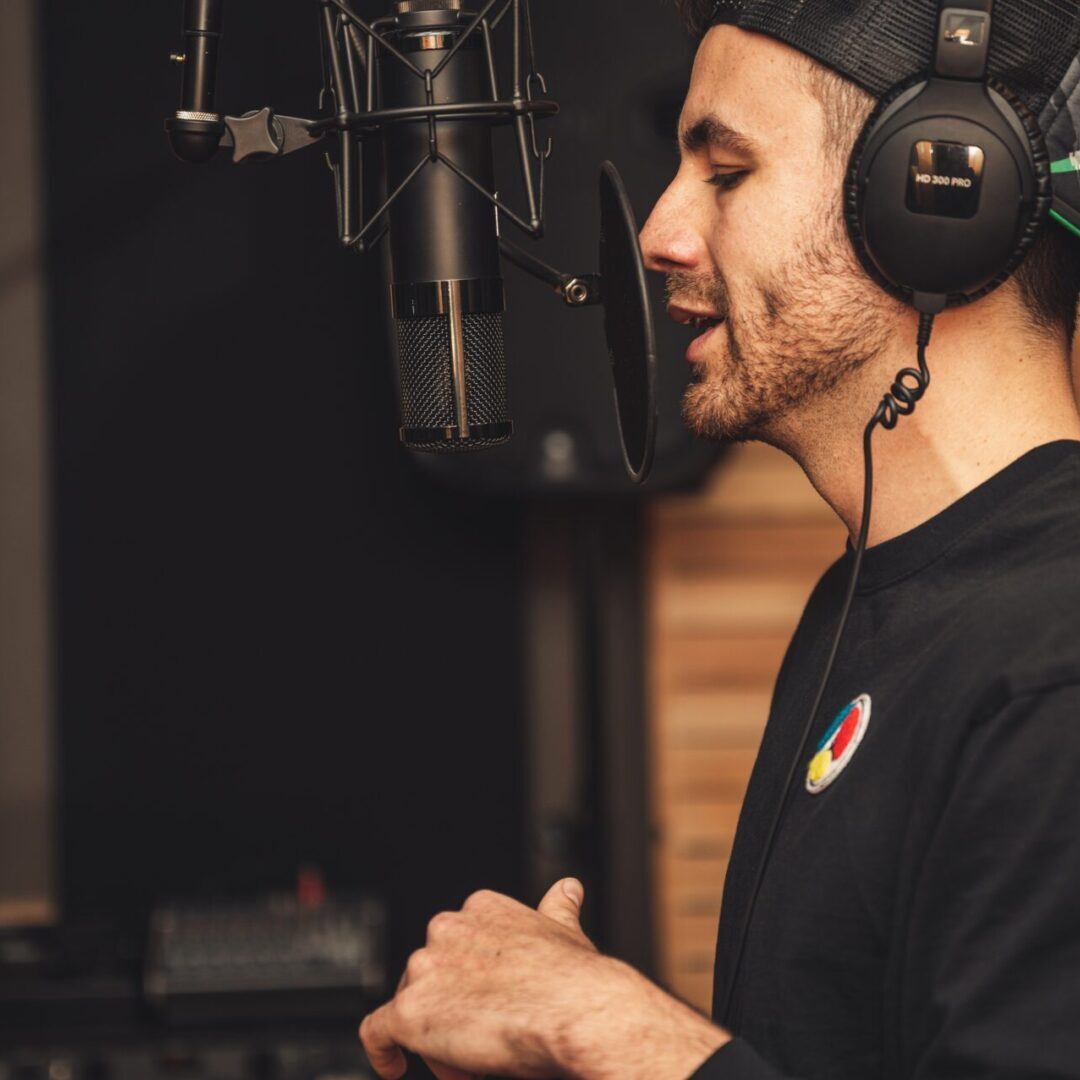 Commercials
Catch your customers' attention by including my voice-overs in your ad campaign. I will encapsulate your brand's image to effectively make your brand known as soon as they hear my voice.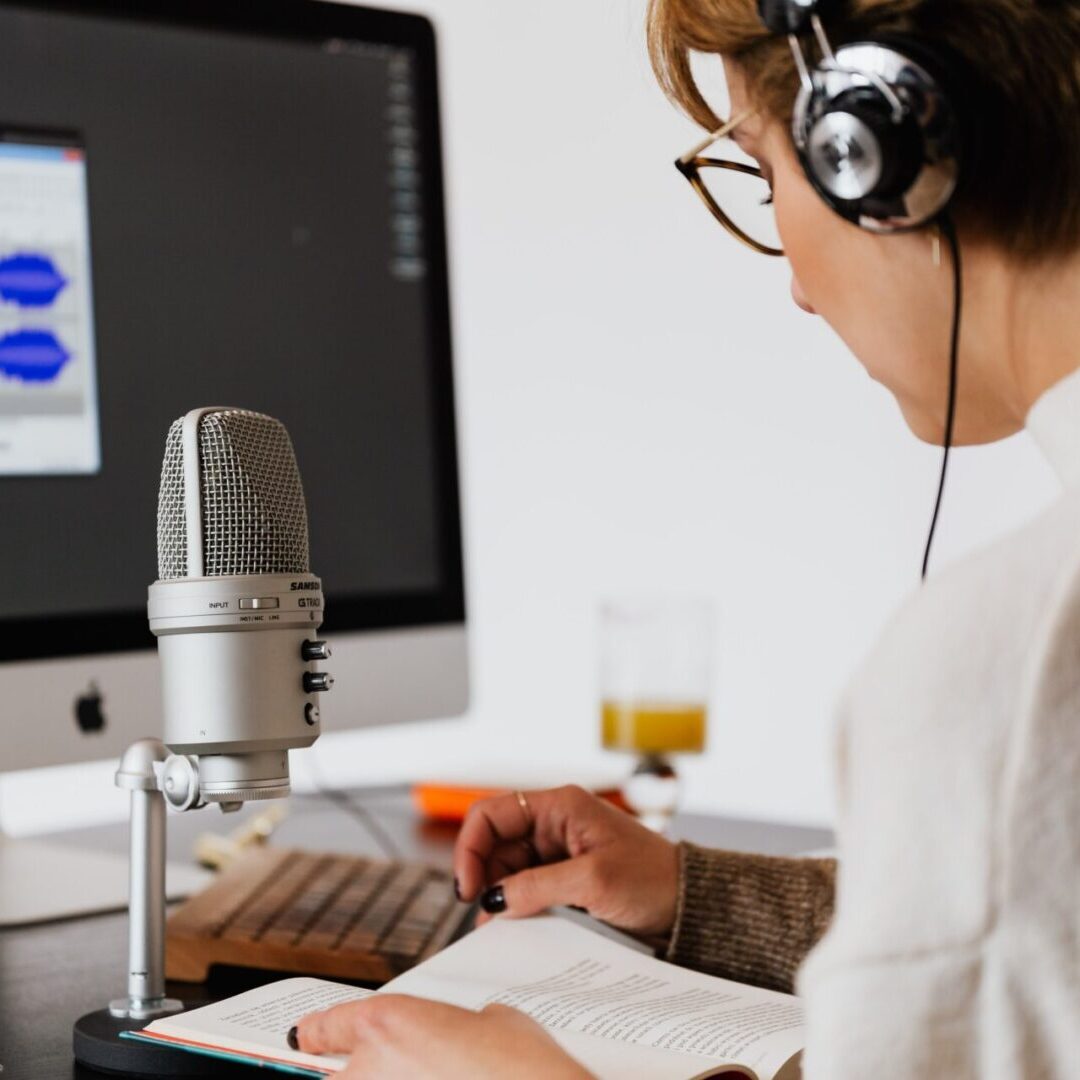 Narration
A good narration pulls your audience into your story. I am fluent in English and can do an array of accents and emotions, so you can trust that your narration will never be boring.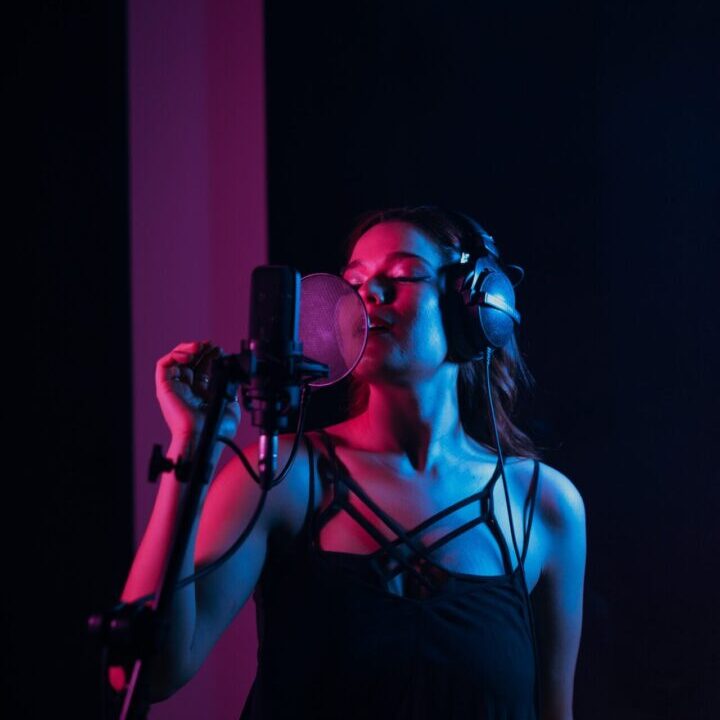 Character Voices
With just my voice, I can bring your character to life. I have experience in voice acting and can give your creation a voice that matches their personality.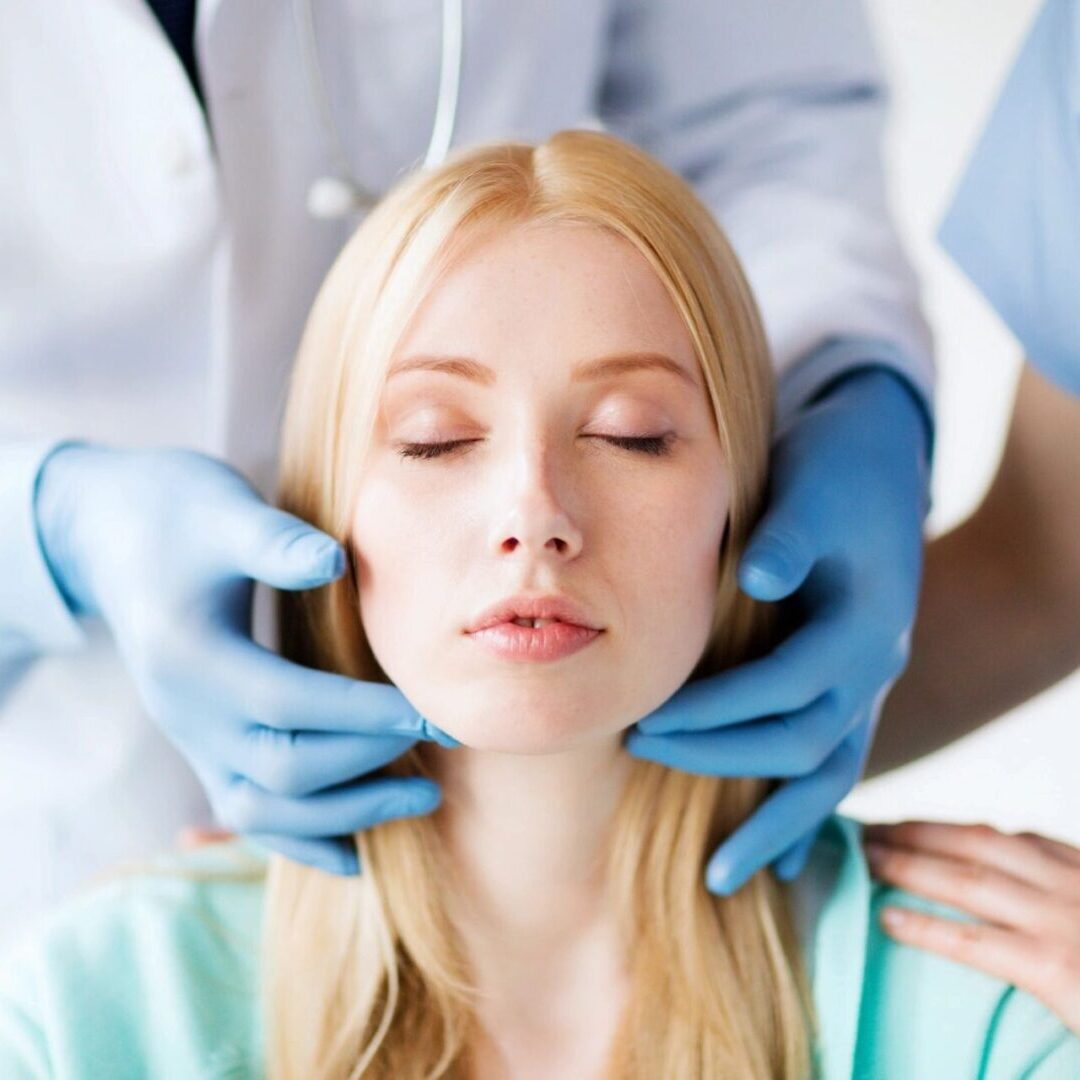 Medical
Coming from a medical family, I have been exposed to the medical profession since I was a child. This puts me in a position of being able to understand medical subjects and terminology.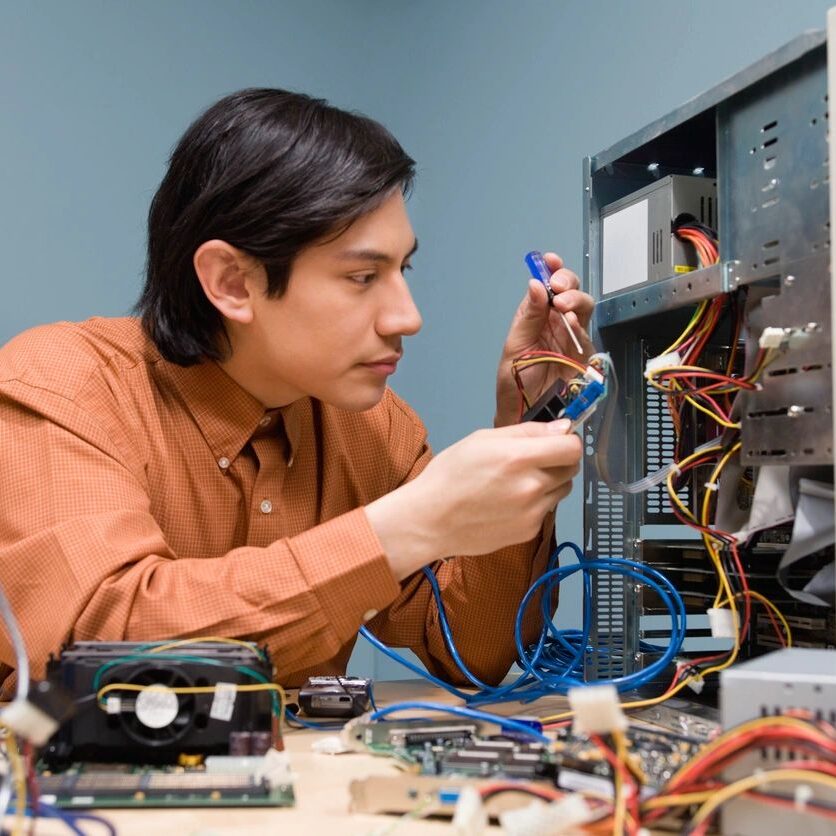 Technical
As a professional Engineer, I am more than suited to tackle your technical voice-over needs. Whatever the technical subject, I will produce a clear, understandable technical message.
And Many More
Whatever you require from a voice-over artist, I will produce for you a professional recording that you would be proud of.